Surgical excellence.
Compassionate care.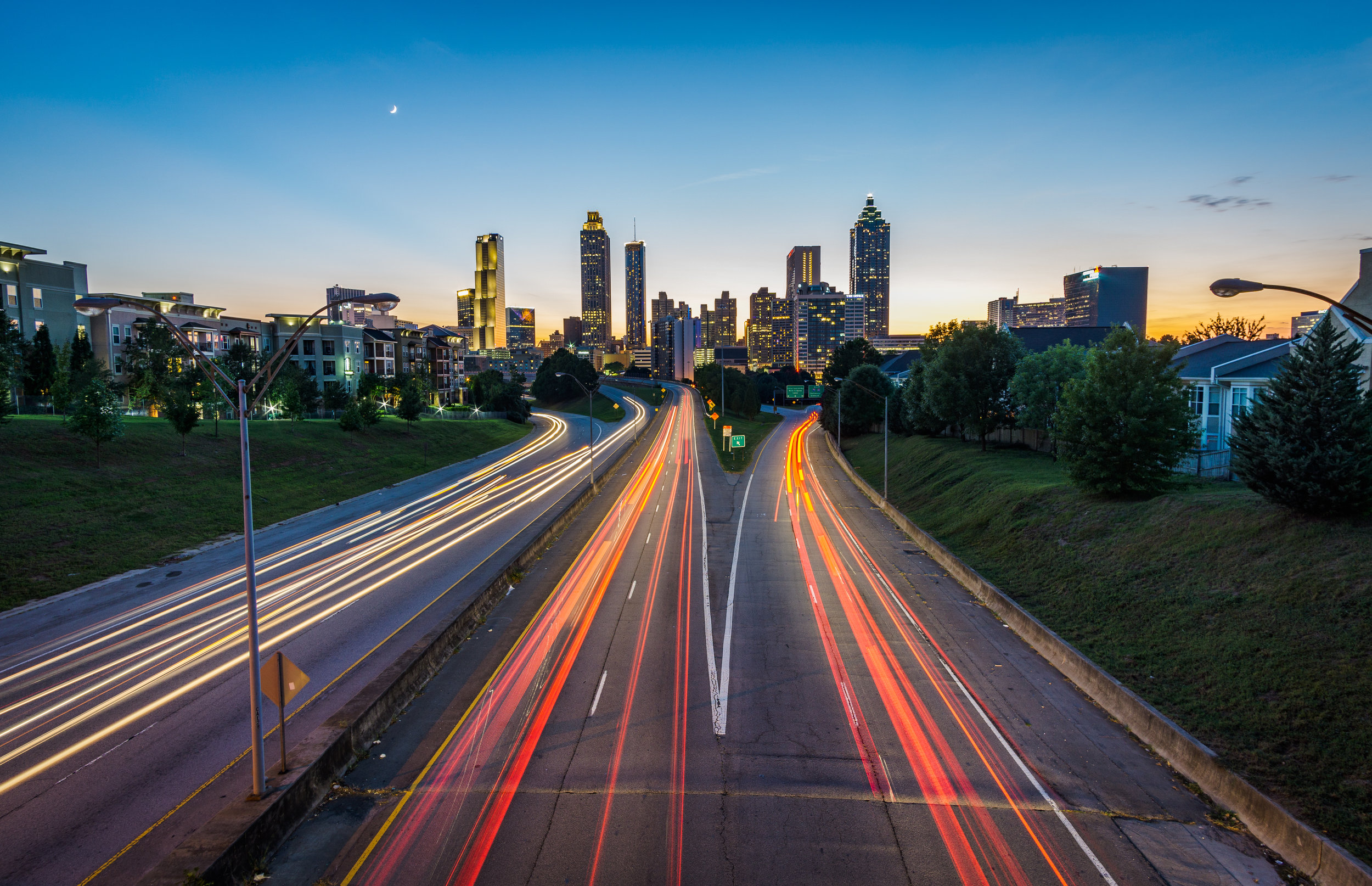 Welcome to our practice!
Galloway Dermatologic Surgery is committed to pairing skilled surgical skin cancer treatment with compassionate care. We think you'll find the personalized attention and excellent care you receive in our friendly office environment both refreshing and comforting.
Dr. Galloway has been caring for patients in Alpharetta, Georgia and the surrounding areas since 2007. She is Mohs fellowship-trained to surgically remove your skin cancer, evaluate the pathology in her onsite lab and provide expert repair. As a patient, you can rest assured you're receiving the highest standard of surgical treatment for your skin cancer and the most skilled excision of benign and malignant lesions.
Services
Trephina Galloway, DO, specializes in Mohs micrographic surgery and expert reconstruction following the complete removal of your skin cancer. You'll leave Galloway Dermatologic Surgery with the utmost peace of mind, knowing you have the smallest scar possible and best cosmetic and functional outcome.
Mohs surgery
Mohs micrographic surgery is the gold standard of treatment for many basal cell and squamous cell skin cancers, especially those located in areas where it is vital to spare as much normal skin and tissue as possible. Dr. Galloway first removes the tumor and a very small margin surrounding it. The tissue is then processed in an onsite lab while you wait, and she evaluates the pathology under a microscope. If there is any remaining skin cancer, Dr. Galloway maps out the residual tumor, removing additional skin only from that location. This process is repeated until all the skin cancer has been removed.
Dermatologic Surgery
Many types of skin conditions are treated with surgical excision. This includes benign growths such as cysts and lipomas as well as abnormal moles. Some skin cancers are also best treated by surgical excision. During surgical planning, Dr. Galloway will determine the amount of surrounding skin to be removed. Surgical procedures are performed in the clinic setting under local anesthesia.
cosmetic procedures
Dr. Galloway offers a variety of facial rejuvenation procedures that enable patients to look and feel their very best, including Botox, fillers and chemical peels.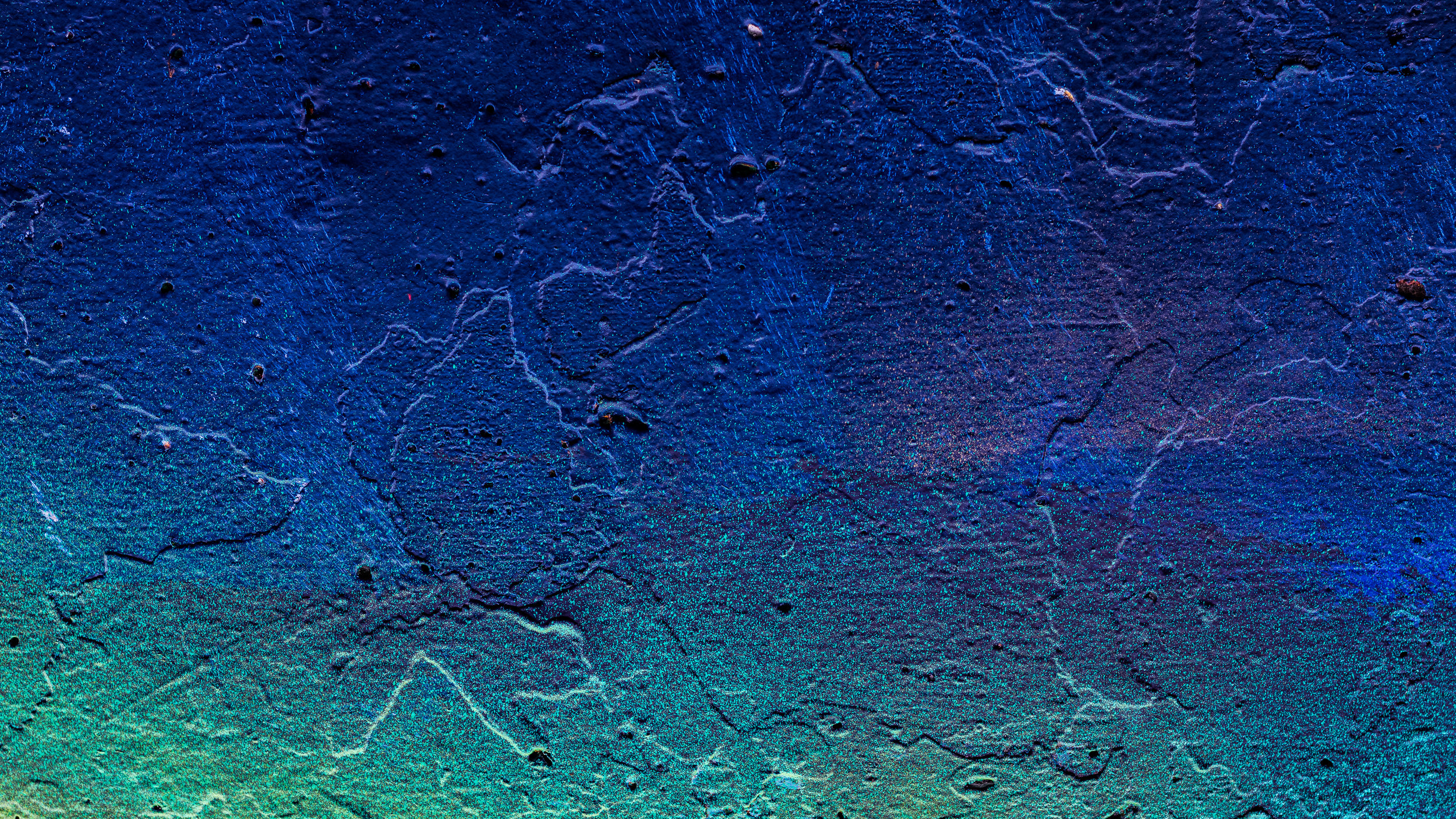 Why choose a fellowship-trained ACMS member surgeon?
To ensure you receive the highest level of surgical care for your skin cancer, be sure to select a physician-member of the American College of Mohs Surgery. The ACMS is the only organization that requires members to complete an extensive skin cancer surgery fellowship -- at least one full year of supervised hands-on training following the completion of their residency program. Learn More
Dr. Galloway completed a fellowship at the Cleveland Clinic Foundation and is a Fellow of the American College of Mohs Surgery (ACMS).
Why see a Board-Certified Dermatologist?
A board-certified dermatologist has completed extensive training to specialize in treating conditions of the skin, hair, nails and mucous membranes. Board-certified dermatologists have completed an undergraduate degree, a four-year medical degree (MD or DO), a one-year internship and at least three years of specialized dermatology residency training.
In addition, a board-certified dermatologist is licensed by the state to practice medicine and has passed board exams given by the American Board of Dermatology.
Dr. Galloway is licensed in the state of Georgia and is a Fellow of the American Academy of Dermatology (AAD).